Van Wyk ConnectReady... Set... Go Be Productive!
With both time and resources at a precious premium, it's become increasingly difficult to do your job—let alone manage insurance costs and stay informed on compliance and legislative developments.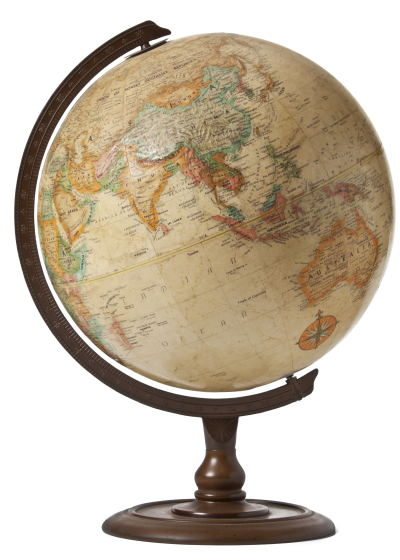 One of the many innovative ways we support your business.
Your Van Wyk Connect online portal is a point of contact for all your HR, risk management, OSHA and other business needs—with thousands of easily searchable on-demand resources at your fingertips.
Instant OSHA Reporting
Custom OSHA Forms
Easy OSHA Log Maintenance
View Recent Incidents
Risk Management
Business exposures
Fleet safety
Property exposures
Safety Meetings / Toolbox Talks
Safety Programs
Workers' Compensation
My Policies
View policy information
Custom risk management documents & links
Compliance Toolkit
COBRA
FMLA
Health Care Reform
HIPAA
Medicare Part D
Section 125
Personal Coverage
Auto & Watercraft
Homeowners
Kidnap & Ransom
Umbrella
Employee Newsletters