Van Wyk ConnectReady... Set... Go Be Productive!
With both time and resources at a precious premium, it's become increasingly difficult to do your job—let alone manage insurance costs and stay informed on compliance and legislative developments.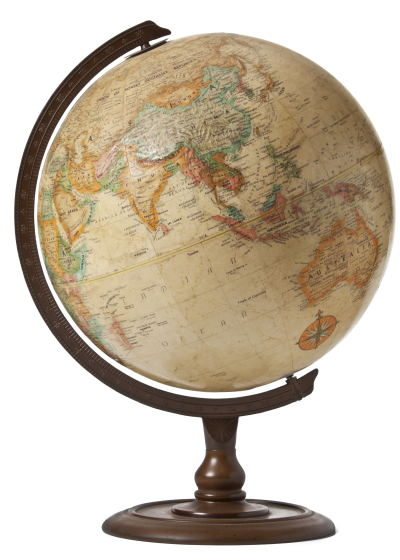 One of the many innovative solutions we provide to support your business.
Van Wyk Connect is your user-friendly solution to find the content and tools needed to stay compliant, manage risk, and build a better workforce. In other words, Van Wyk Connect assists you in getting more done in less time.
Solve your business's unique pain points with centralized tools and resources in Van Wyk Connect. Everyone on your team including risk managers, safety directors, and HR directors will benefit from the content and tools to do their job more effectively. Need a login for someone on your team? Email tracip@vanwykcorp.com, and we'll set them up.
To see firsthand how Van Wyk Connect is a solution for you, watch this short tutorial video.