Contact us
IMPORTANT: We've moved!
Van Wyk Risk Solutions
150 Ottawa Ave NW
Suite 1000
Grand Rapids, MI 49503
800-7VANWYK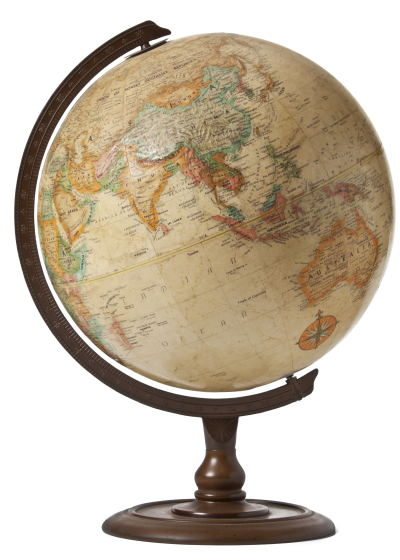 Parking & Directions
Van Wyk has convenient parking right in the building. On the corner of Ionia and Lyon, park your car in the ramp & take the elevator to Floor 10.