Certificate of Insurance ManagementCIM Solution
Insurance professionals to review, validate, and monitor your certs – decreasing your management and administrative costs.
Real-time access to insurance certs, reports, and vendor compliance status to help you make informed business decisions.
You and your vendors will be automatically informed of their compliance or non-compliance with your coverage standards.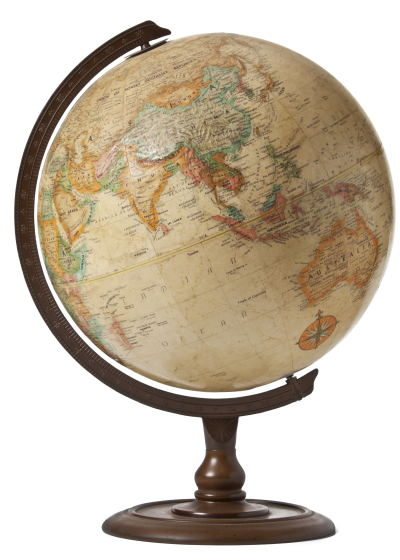 How does Van Wyk's CIM Solution work?
Whether you need to manage 100 or 100,000 certificates, Van Wyk's Certificate of Insurance Management (CIM) Solution is an accurate and effective way to procure and track certificates from suppliers, contractors, retailers, and vendors through an interactive web-based portal built according to your unique needs and specifications.
Our CIM clients agree! Meijer, Gordon Foods, and Owens Corning believe tracking certificates through CIM is an essential part of their risk management program by transfering risk back to the responsible party, avoiding claims and lawsuits, increased insurance compliance, and reducing exposure to underinsured losses.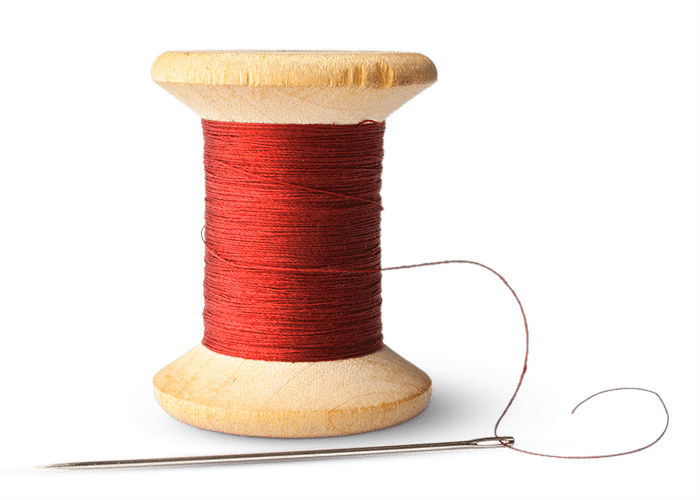 A customized email is sent to your vendors with a link to your company's branded webpage requesting a cert to be uploaded and submitted.
The COI uploads to your CIM administrative website. Insurance professionals at Van Wyk review and mark the COI as compliant or non-compliant based on your requirements.
If a vendor is non-compliant a system generated email from your company is immediately sent to the vendor explaining the status and asking for an updated cert.
Access dashboard reports in your CIM administrative site to view active, compliant, and non-compliant vendors. Vendor certs must be approved before they are included in measuring compliance.  Always have your vendor's most recent COI with automatic renewal email requests and follow-up.