Van Wyk Mobile App
What do you do if you need to make an unexpected change to your insurance policy, or make a last minute premium payment?  Maybe you need to search the nearest towing service or file a property or automobile claim…just open your Van Wyk mobile app and take care of it in minutes.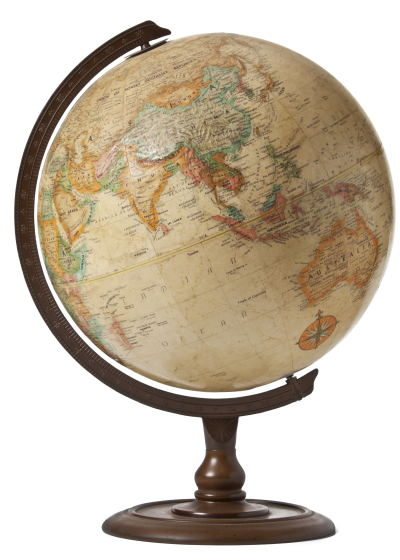 Convenience at your fingertips.
Van Wyk's free mobile application for smartphones is available for anyone using Android, IPhone, or IPad.  The app allows you to quickly do the following and more:
Report a property claim or auto accident from the scene, take a photo of the damage, and submit it to us in a matter of seconds
Request a policy change, certificate of insurance, or auto ID card
Get directions to our office, call, or email us
Make a payment or request a quote
Store your insurance policy information for easy reference
Connect with Van Wyk on our website, Facebook, or LinkedIn
With Van Wyk Concierge, find the nearest ATM, Drugstore, towing service, gas station, hospital, police station, rental car, restaurant, or taxi service anywhere in the world.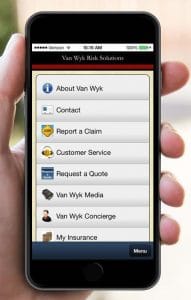 To download our app, just search for "Van Wyk" in your favorite app store.  Share with family members and employees with company-owned vehicles.